Producers Background Adjusters Background

Producers Background Check
Get fingerprinted with IdentoGO
South Carolina law requires a state (SLED) and national criminal records check (FBI) supported by fingerprints to be submitted with new applications for all resident producers licenses. This includes resident producers with limited lines authority.
Fingerprints will be submitted directly to the Department by the Identogo. This records check includes both SLED and FBI records checks. Failure to comply with the fingerprinting requirement is a violation of the South Carolina insurance laws and could result in the denial of licensure.
Additionally, violations of the South Carolina insurance law are subject to the penalties set forth in sections 38-43-100 and 38-2-10 of the South Carolina Code of Laws. Visit www.identogo.com to schedule an appointment for fingerprinting.
Fingerprinting is a one-time requirement.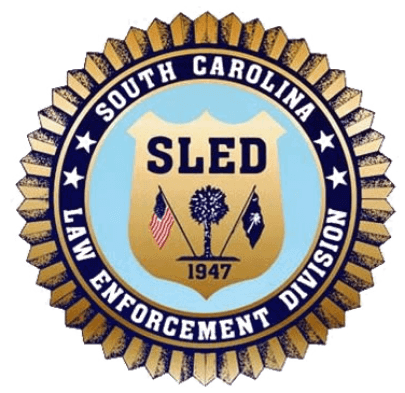 Adjusters Background Check
Get your background check
If you are applying for a Property and Casualty Claims Adjuster license you need to get your SLED Background Check. Be sure to print out a copy of the background check while you are on the page as this is your official document to be sent to the South Carolina Department of Insurance.
Important: Before you click on the SLED Background Check above, be aware you will be asked if you want this task performed during the Application Process on the SCDOI website when you apply for your insurance license. We strongly suggest you get your SLED Background Check here. By doing so, you will be able to review the information on the report prior to answering any questions about your background during the Application process.
However, if you use the SCDOI option to acquire your SLED Background Check you will not be able to view a copy of your report, it will be transmitted electronically to the SCDOI.